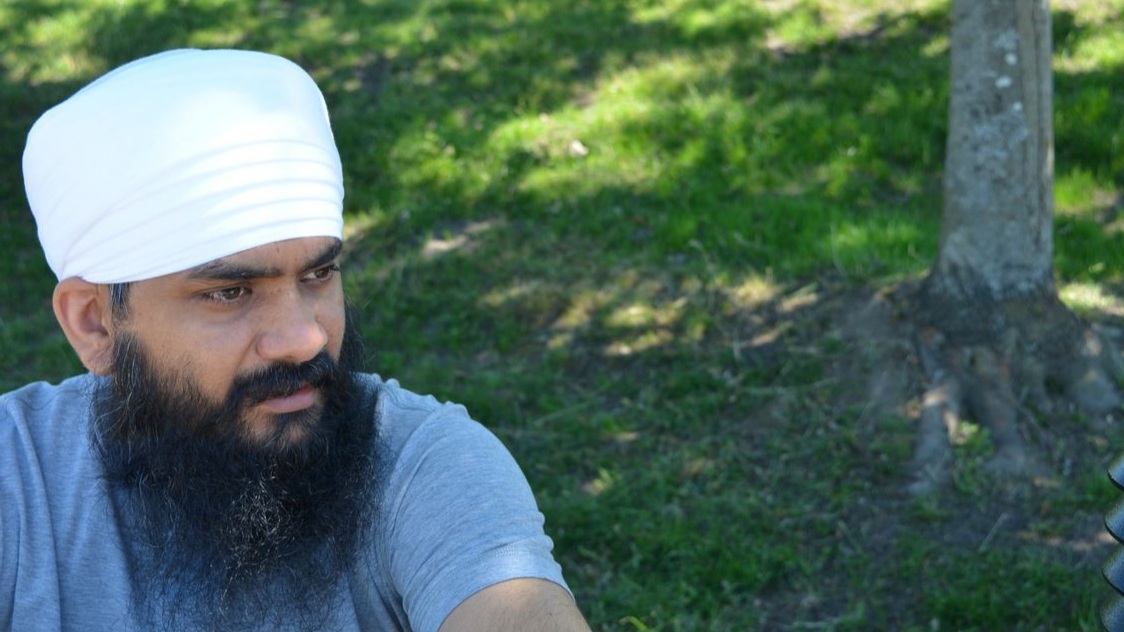 There is always a beginning to every great story.
The story of how Jai Yoga started has roots going back generations from India.
Jai Singh immigrated to Canada in 2016 from Punjab, India. One can say Jai was born into yoga because as far as he can remember, he went with his family every morning to the local community centre at 5 am for morning meditations, discourses on yogic philosophy, finally followed by yoga practice. This morning tradition was passed down to Jai, as it had always been for generations before him.
In India, yoga is not a hobby or a profession, it is a way of life. Taking this into his stride, Jai pursued a Bachelor's Degree in Dental Science and became a Dentist, practising Dentistry for four years. Jai was a dentist as well as a lecturer in Pathology in a University Hospital in Punjab. Throughout his career as a Dentist in India, Jai provided yogic exercises to his patients so they were able to deal with their pain better.
Upon coming to Canada and continuing his yoga lifestyle here, he noticed so many people were suffering from anxiety, worry and depression due to their busy and hectic lifestyles. From that moment on, Jai wanted to dedicate his life and career to yoga, bringing authentic yoga to city of Coquitlam and sharing his family yogic lifestyle traditions with the wider community around him.
Authentic yoga, according to Jai, is a perfect integration of yoga philosophy and yoga practice. This ensures that each participant of the yoga class is working on their body as well as their mind, simultaneously.
Jai Singh founded Jai Yoga in January 2019 and opened the doors to the Jai Yoga Studio on July 28th, 2019.
The Jai Yoga Studio is Coquitlam's newest yoga studio, offering authentic yoga classes that are blissful and transformative.