Your comfort comes first. This is why we use mild infrared heat.
We are coquitlam's only authentic yoga studio with mild infrared heat.
Sweating because of heat is overrated. Sweating as a result of a challenging yoga session is transformatively amazing.
Our infrared heating is set only 1 to 2°C above room temperature, so you can reap the benefits of infrared heat while feeling comfortable during your practice.
We want you to focus on the practice 100%
What we don't want you to do is to worry about bumping into your neighbor.
This is why we have capped our class capacity to 22 people, because yoga should be simply about yoga, not worrying about how much space you have to practice in.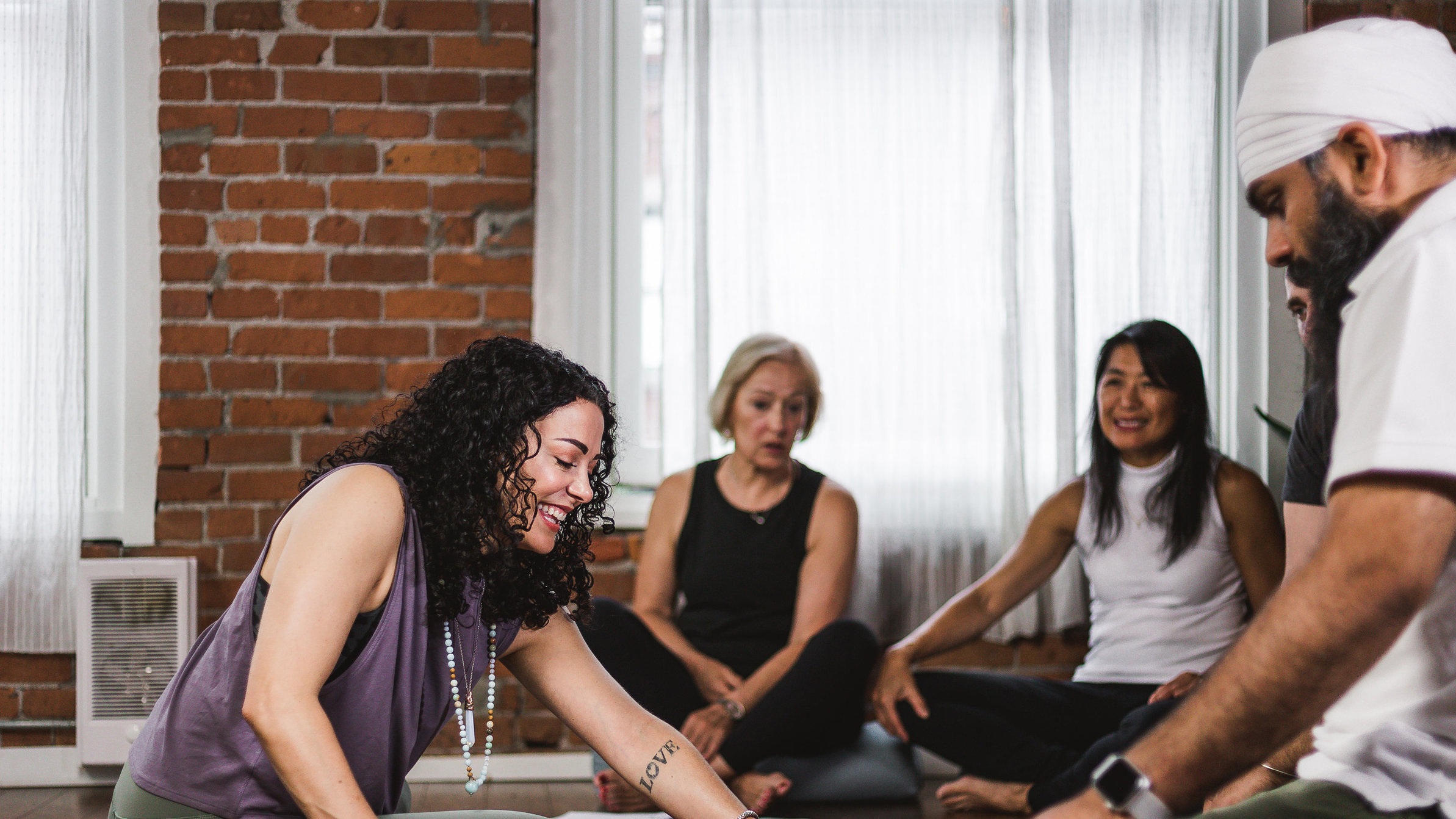 Kindness, acceptance and integrity are the roots of our studio's community
When you walk in through our doors, you will always be greeted with a smile. When you practice yoga with us, you will always be cared for by our experience instructors. Your comfort and happiness is our number one priority at Jai yoga studio.