What we strive to do
We are a yoga studio in Coquitlam that incorporates ancient traditions and philosophy from India, which is the root and source of yoga itself. We strive to make a difference in the lives of our students and the community around us through our offerings of authentic yoga in Coquitlam.
We believe that yoga is not only for flexible, lean-bodied people. The essence of yoga draws from the fact that the breath is the ultimate life-source in your body. Therefore, if you can breathe, you can practice yoga.
Here, at the Jai Yoga Studio, we always put the needs of our students first and everything is done as per our values and professional ethics.
We will always be an advocate and a cheerleader for enhancing your personal wellbeing through yoga and fitness.
A yoga studio that believes in you
We spend most of our time elsewhere. Our bodies may be here and present yet our mind may be floating between the past and the future. This leads to a disconnect that ripples beyond you, extending to the world around you.
Our mission at the Jai Yoga Studio is for you to connect back into the present and feel more yourself than you ever have. Within a safe space, we help you to move and breathe with crystal clear intention, allowing you to create magic with your life. At the Jai Yoga Studio, we believe in your intentions, we believe in your exploration of movement, we believe in you.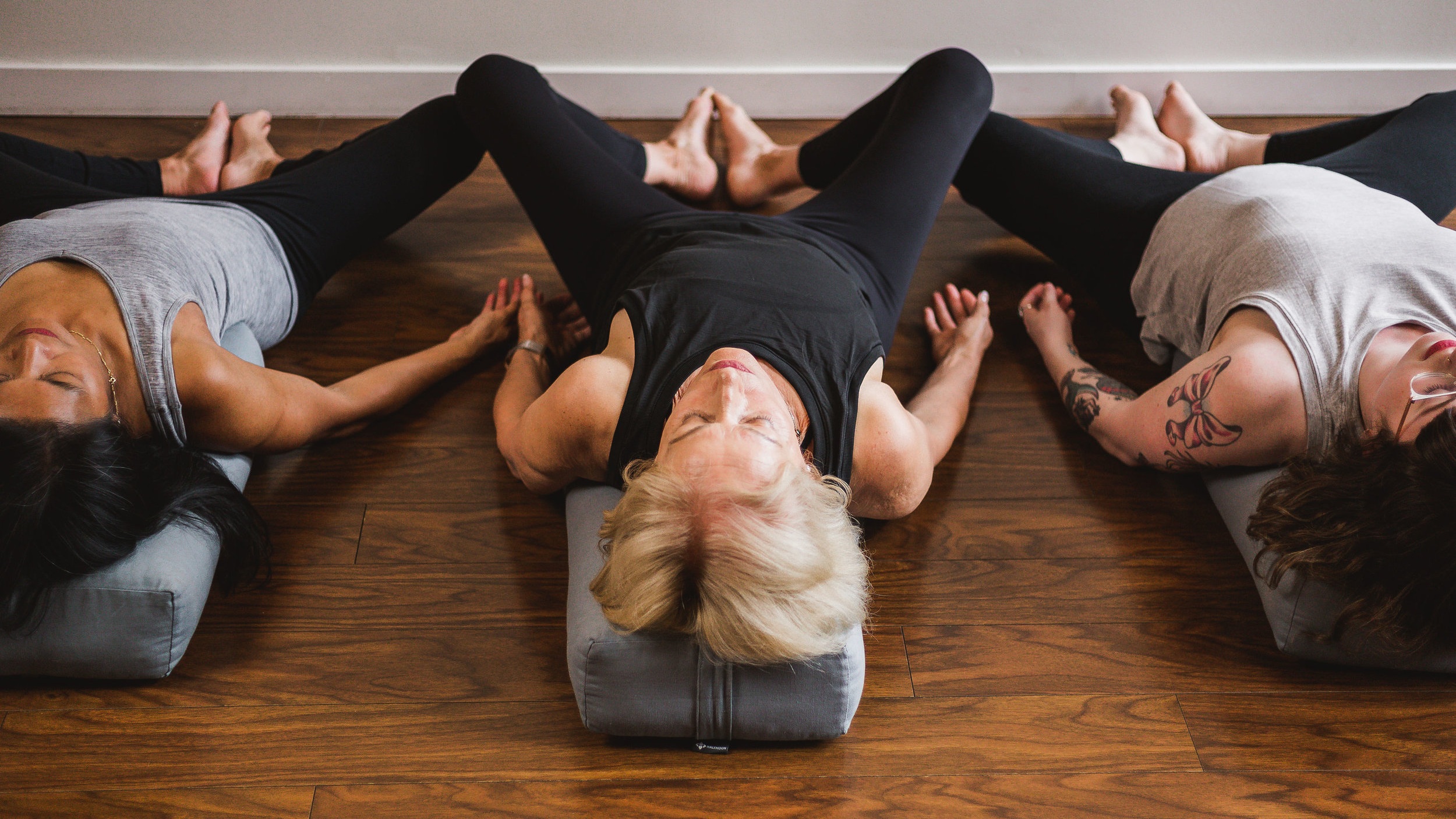 Try our introductory offer - $59.99 for a full 30 days of unlimited yoga. tRY AS MANY CLASSES AS YOU'D LIKE WHILE SOAKING IN THE JAI YOGA experience, AND find out what it means to be CENTERED WITHIN YOUR MIND AND BODY, all for one low price. no long-term committment REQUIRED.